WEBUTICS
Webutics is a Shopify Partner Agency that helps you grow your business like magic. We are here to make your eCommerce dreams a reality with our exclusive access to Shopify partners pannel and via our highly expert team working for you. Webutics is the go-to eCommerce solution for all Shopify merchants though we also provide our services for other eommerce CMS. Whether you need to re-platform or get a website developed from scratch, we provide you with all the tools you need to succeed, increase your store's traffic and conversion rates. So, what are you waiting for? Get more out of your Shopify store with our experienced team of experts.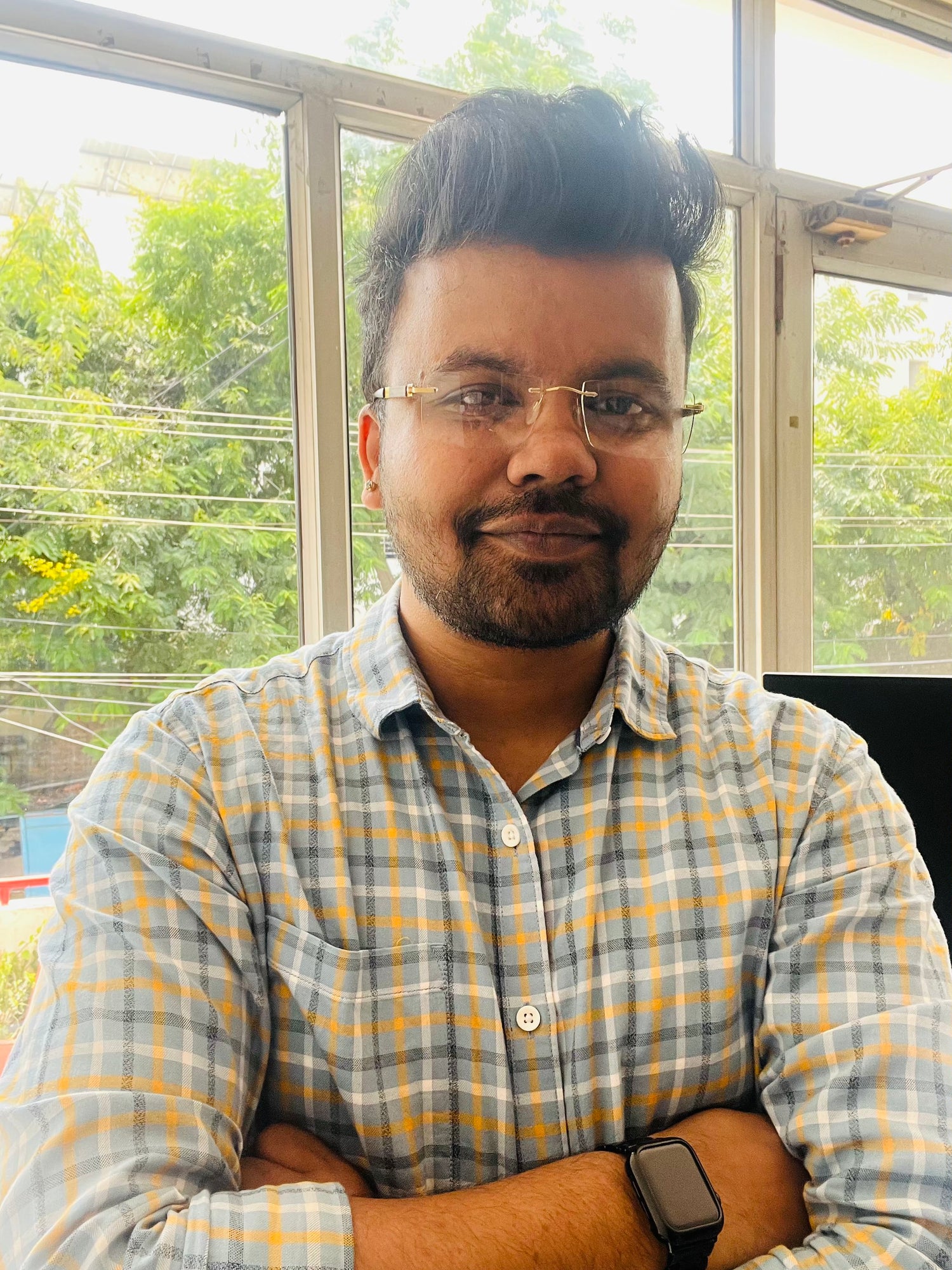 Gaurav Khunteta
A Performance Marketer by profession and a serial entrepreneur by heart. He has more than 10 years of experience in marketing and communications, and at different designations. From the hands-on to the strategic side of the business, mainly on creating the brand and then on to turning small scale business into a large scale, he has enabled himself to be an expert in creating specialized Performance Marketing Strategies. Already a father to two successful agencies, Digitize Australia and Digital GK, the author of an e-book- The Perfect Email and a mentor to many successful minds in the field. Seeing his clients and students excel gives him a dopamine rush he can't possibly explain in words.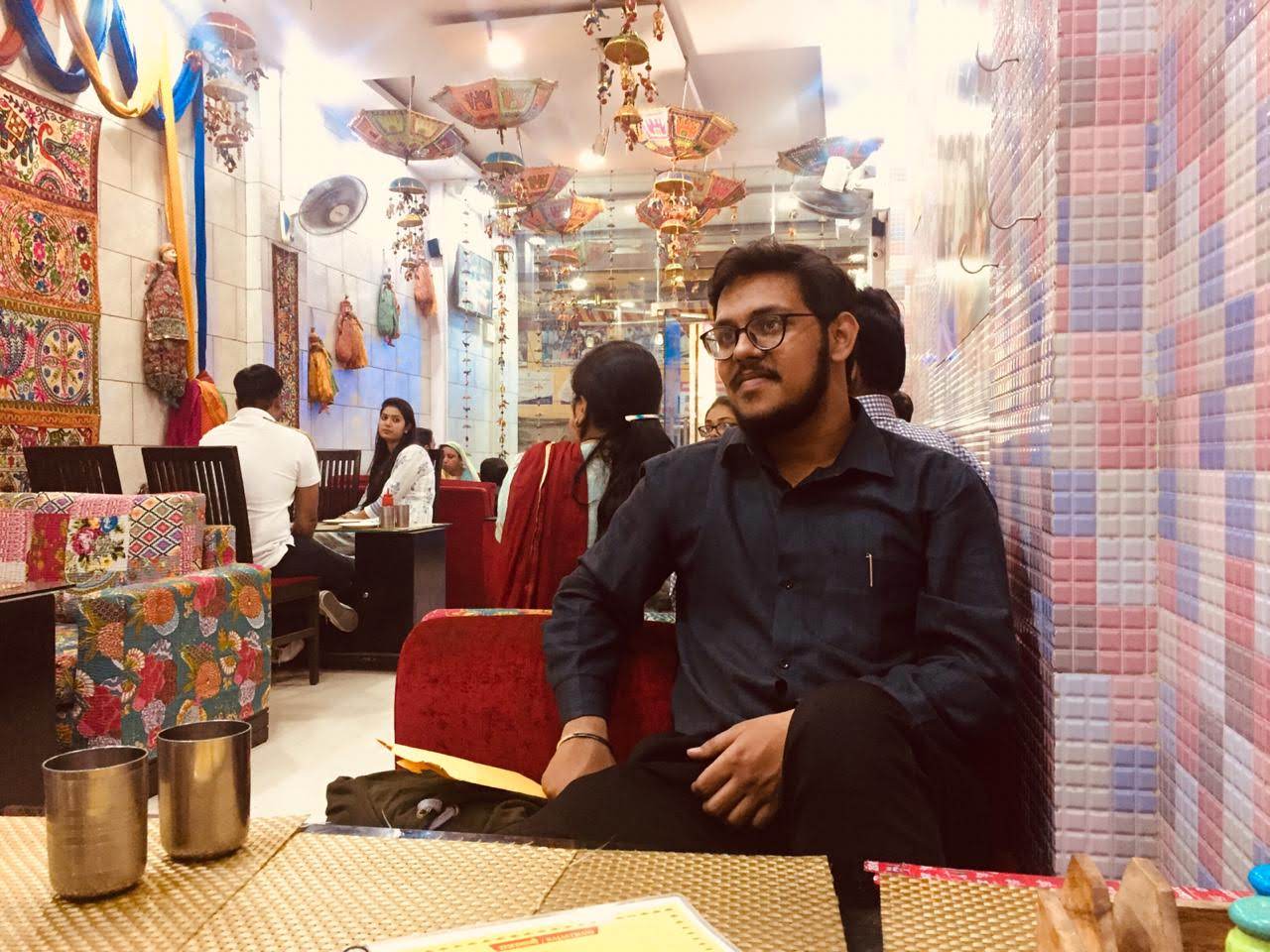 Ronak Jain
An engineer by degree, marketer by profession, conversationalist by passion, and a storytelling traveler by imagination. When it comes to digital marketing, he has tried his hands at almost everything. Be it designing creatives or making websites. His arena of interest and excellence is Paid Advertising and Business Consulting. Randomly connecting with people and discussing the issues in their business, brainstorming and implementing the solutions is a different adrenaline rush for him. He is a workaholic (not a hard worker, though), it is up to you how much are you willing to extract out of him. All this craziness and enthusiasm led him to build something crazier: MajesTEA Marketing. MajesTEA has been successfully sailing through for 2+ years now, with more than 80% client retention. Their biggest strength is execution and pace.
The Webutics Journey
Webutics is the brainchild of Gaurav Khunteta and Ronak Jain. Both exceptionally enthusiastic about everything related to Digital Marketing and ecommerce  and the power it gives to brands. Although the brand started in 2022, its roots lay a long back.

The Australia Connect
During his time in Australia, Gaurav was keenly observant of the Digital Marketing trends and rapid growth of Performance Marketing practices in the e-commerce segment. He wanted to take all of this learning back down to his country and accelerate e-commerce there. He was determined that bringing international practices to Indian tech minds can yield wonderful outcomes!
The Lockdown Effect
Pandemic was a setback for businesses globally. The Internet was a saviour for all. During these two years, e-commerce expanded like anything. From small to the largest of sellers wanted to get online and stay in touch with their customers. Gaurav and Ronak both had their own agencies back then and they could feel the need of Shopify and e-commerce soaring high.
Unions and Discussions
They both first met each other at a clothing brand's office where Ronak was a part-time employee working on Performance Marketing and Gaurav came for a meeting on Website and SEO. During that first interaction itself, Gaurav could feel that Ronak cannot stay confined to one job. Two aspirational people vibe like magic.
Skip to 2020, lockdown. The growing requirements of digital presence and paid marketing across all e-commerce brands was highly evident. Regular meetings and discussions led our co-founders to think of dealing with it by collaborating their resources!
The Power of Knowledge combined with the power of Tech
While working together on some Shopify projects, Gaurav and Ronak realized that their collaborative effort had reduced a lot of hassles for each other. Gaurav's experience and knowledge of the international market, combined with Ronak's tech abilities make the core of Webutics. We understand the digital space, it's dynamic nature, and have in-depth experience with Shopify.