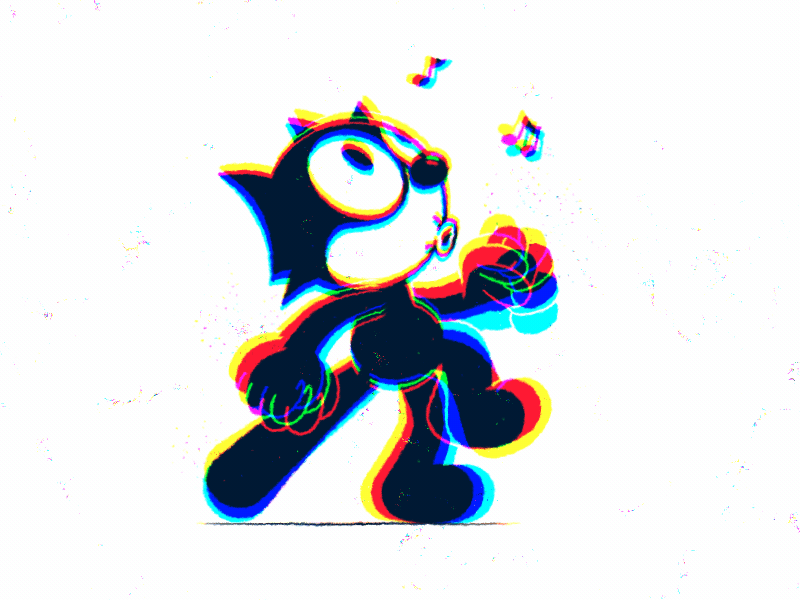 Merchant Success
Webutics is the business platform that helps startups, retailers, and legacy businesses succeed.
Bringing the power of commerce to your fingertips
Whether you're looking for a new online store, are migrating from your current platform, or need ongoing support to optimize your existing site, we've got you. We've built some of the most complex Shopify Plus stores out there, so rest assured you'll be in safe hands. Here's how we can help you get the most out of this platform.
Contact Us
Shopify Plus Services
Shopify Development

Shopify is robust, tailor-made and innovative Shopify development services help eCommerce store owners to have an online store that offers a superlative user experience to the visitors. As a Shopify App Development Company, we provide expertise to build scalable development solutions for Shopify.

Performance Marketing

Our performance marketing services help businesses to build a loyal online audience base, maintain transparency, and deliver relevant results.

Shopify Maintenance & Support

Get reliable & fast Shopify support services for your store. Our experts are here to help you with website maintenance, domain problems, security & more.
Other Services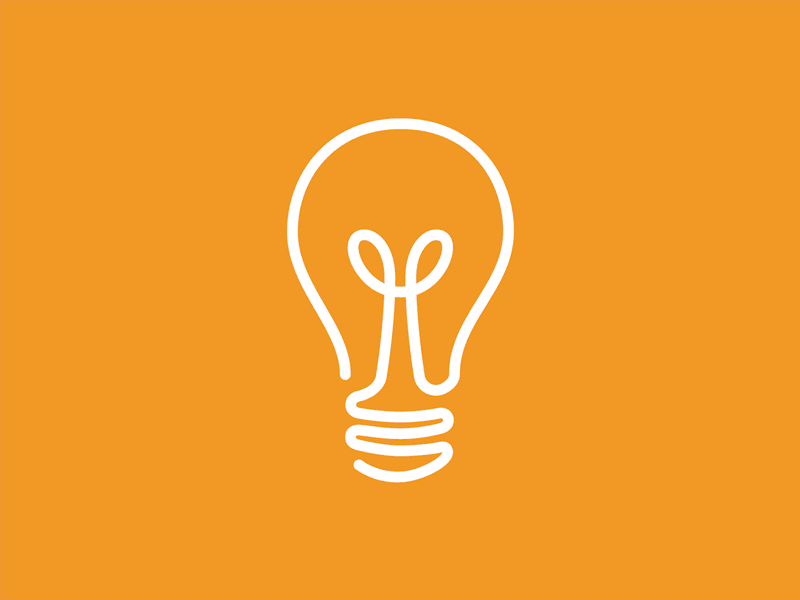 Design and UX

We've all said it at least once: that app or website is just so beautiful. You wish you could live in its world, get lost in its designs. But the truth is, we don't have time for this. We need to be productive, and our time is too precious for wasting on pretty stuff. That's why Webutics was created: to make life easier by providing you with the best design and UX around! With a team of experts who understand user experience and how it impacts your brand, we strive to create products that are intuitive and easy to use while still being aesthetically pleasing.

From web applications to mobile apps, we're here to help you reach your goals faster through smart design!
Development

Webutics provides shopify development, Shopify theme and plugin development, Shopify security, Shopify search engine optimization, Shopify shopping cart development, and Shopify ecommerce development.
Checkout Customisations

Ensuring that your customers have an amazing shopping experience is our top priority.

Get your store running like a dream with our extensive checkout customisations.

Webutics provides you with the solutions you need to make your checkout process as smooth and efficient as possible.
Custom Shopify App Development

Webutics takes pride in our high-quality Custom Shopify App Development services, and our team of experts will make sure that you get the most out of your app.

Let Webutics help you turn your business idea into a reality.
Content Development

Get the right content to help your business grow. With Webutics, you're guaranteed high-quality, engaging content that will help you achieve your business goals.
Graphic Designing

Bring your ideas to life with graphic design that exceeds your expectations. Our experienced Graphic Designers will help you turn your ideas into a reality.
Search Engine Optimization

Give your business the visibility it needs to succeed. Increase website traffic and conversions with our search engine optimization services.
Social Media Marketing

Social media marketing is more than just posting updates and hoping for the best. Our experts will help you create effective and efficient social media campaigns that will reach your target audience.Unlock the power of social media with Webutics